Open Call to Kids Interested in Lacrosse
The Lakeland Lacrosse Association Heat is looking for to add to their rosters; the club is calling all kids, male or female, aged 5-8 to try the sport. The Mini-Tyke and Tyke teams are in need of more kids to be able to field a team. The club is also looking for female players, aged 10-11 to play on the club's first ever all girls team. The club added a Female Peewee team this year and is in need of a few more players to round out the team.
President of Lakeland Lacrosse, Daryl Hodinsky, explains overall the club has good numbers and is growing, there's just a few teams that need some extra players. "At the youngest levels we could use some players." For the Mini-Tykes or Tykes Hodinsky says if you give him a heads up, kids can come without gear to one practice to see what lacrosse looks like and if it's a good match for the kid.  For females, Hodinsky explains because it is an older age category, potentially players will have to give him a call so he can find loaner gear. He encourages any girl interested in the sport to come try and they'll make it work.
Hodinsky laughs that the Blue Jays may have hurt lacrosse a little bit this year, "because they went so far," they got kids interested in ball. Bonnyville numbers were slightly down, however Cold Lake was up, "Cold Lake is doing really well, it's just one of those things, can't really explain."
For more information on the Lakeland Lacrosse Association, you can head online, lakelandlacrosse.ca or call Daryl Hodinsky at 780-207-0511.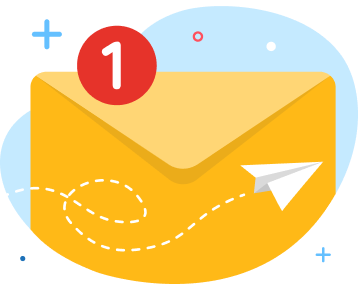 news via inbox
Get Connected! Sign up for daily news updates.