19 yr old Woman Charged, along with accomplice, w/ Assaulting her Mother
The Cold Lake RCMP received a call from the hospital on April 2nd at 6:47 am regarding a patient who had come to the hospital seeking treatment after an assault. The victim, a 35 year old female, had claimed her family members had beat her up.
Following an investigation, the Cold Lake RCMP arrested three suspects, including the victim's daughter. Two of the three arrested, one of whom is the victim's 19 year old daughter, have been charged with assault with a weapon. The second person charged was a 31 year old female.
The victim suffered minor injuries as a result of the attack.
The suspects will appear in Cold Lake Provincial Court on May 25th, at 10:00 am.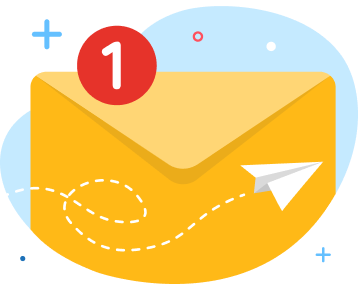 news via inbox
Get Connected! Sign up for daily news updates.