Scammers Continue to Target Bonnyville
On March 5th, 2016, the Bonnyville RCMP Detachment received a complaint regarding the CRA scam by a resident of the Bonnyville Municipal District.  The resident, a 69 year old female, reported that she was contacted numerous times by a caller advising he was from the Canada Revenue Agency and that she owed the government a large sum of money.  The resident reported that when she was contacted by the scammer her call display showed the calls coming from the CRA, 911 and an Ontario number.  The resident was bullied by the scammer who told her that if she did not pay that she would be arrested by the RCMP.  The scammer directed the resident to purchase iTunes gift cards and contact him back with the serial numbers and activation codes. The resident attended two gas stations in the town of Bonnyville and purchased iTunes gift cards totaling $5,900.00 then contacted the scammer back through the numbers on her call display and provided them with the requested information from the gift cards.
The Bonnyville RCMP Detachment would like to remind those in our community that the CRA does not accept payments in iTunes cards or any type of gift card or pre paid credit card.  Taxes or other funds that are owed to the CRA are usually paid at financial institutions.  For any calls from the CRA or any business/ organization where personal information is solicited, if you think it is suspicious at all, please get off the phone with the caller and call back the CRA or the business/organization from the number listed in the phone book or on their genuine website.  Please do not call back the number that shows up on your call display or the number the caller provides.  Please do not give out personal information or send money if you feel the call is suspicious or unwarranted.  You are also encouraged to contact the Bonnyville RCMP (780-343-7200) or the Canadian Anti- Fraud Centre (1-888-495-8501 / www.antifraudcentre.ca) if you require assistance or would like information.
Seniors in our community, along with communities across the province, are being targeted. We are asking the community to share this release with the seniors in their families to help get the word out.  We are asking business owners/ employees to be mindful if shoppers are buying large amounts of pre paid credit or gift cards and advise the RCMP if they are concerned about shoppers.
*Press Release from the Bonnyville RCMP Detachment
The Bonnyville RCMP would like to remind the public that if they have any information they believe is related to a crime to contact the Bonnyville RCMP at 780-343-7200/780-826-3358 or Crime Stoppers at 1-800-222-8477.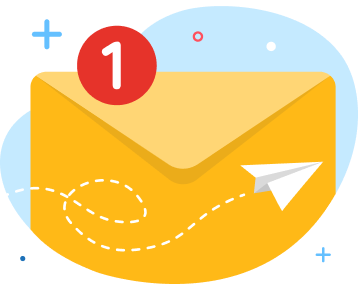 news via inbox
Get Connected! Sign up for daily news updates.