Bonnyville RCMP Remind Residents to Keep Yards Tidy
With spring well on the way, the Bonnyville RCMP Detachment would like to remind residents of the town of Bonnyville that they are required to keep their properties tidy.  With the snow melting several yards are noted to have garbage on the lawns/ driveways.  It's a great time to clean up and get ready for the Town's annual Spring Clean Up happening May 2nd – May 6th, 2016.
Residents are also reminded that there are town Bylaws regarding Unsightly Properties which could result in a fine of $250.00. Here is Bonnyville's Community Standards Bylaw
The Bonnyville RCMP would like to remind the public that if they have any information they believe is related to a crime to contact the Bonnyville RCMP at 780-343-7200/780-826-3358 or Crime Stoppers at 1-800-222-8477.
*Press Release from the Bonnyville RCMP Detachment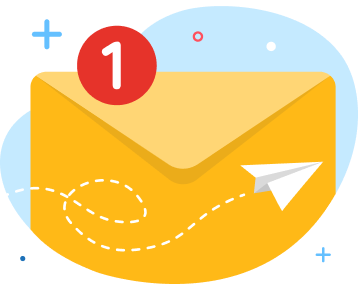 news via inbox
Get Connected! Sign up for daily news updates.