30 Day Suspension after Bonnyville Man Side-Swiped Parked Vehicle
On March 31st, 2016, in the early morning hours at approximately 3:00 AM. The Bonnyville RCMP Detachment received a 911 call for service of an impaired driver who side-swiped a parked truck and trailer on 41A Street in the town of Bonnyville.
A Constable with the Bonnyville RCMP Detachment attended the collision locating the suspect vehicle, a 2012 red Chevrolet Cruz.  The driver, an 18 year old resident of Bonnyville, was detained to provide a sample of his breath while roadside.  The driver, who currently holds a GDL Alberta Operator's License, provided a sample that was over the provincial limit of .05 %.  Due to the outcome he was released without criminal charges however he was issued violation tickets in regard to the collision along with a 30 day license suspension and a 7 day seizure for having alcohol in his system while operating a motor vehicle while under the GDL regulations.
*Press Release from the Bonnyville RCMP Detachment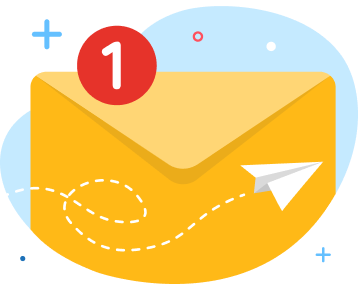 news via inbox
Get Connected! Sign up for daily news updates.