Home & Leisure Tradeshow will Showcase the Best of the Lakeland
Around 3000 attendees are expected at the Energy Centre for the Cold Lake Regional Chamber of Commerce's Home & Leisure Trade Show this weekend. Executive Director for the Chamber, Sherri Bohme suspects there will be a higher than usual number of locals at the event.
"I don't think people are leaving the community to go away for weekends, as much as they have in the past," the Chamber is prepared for more Lakelanders at the Energy Centre, "people will be looking for things to do in town." The expo will showcase the best region has to offer, "there are lots of our local businesses in the show. We have everything locally from cabinet makers to pampered chef, and everything in between."
It's a Home & Leisure Trade Show! It's everything we have to offer in the Lakeland – Sherri Bohme Executive Director Cold Lake Regional Chamber of Commerce
This trade show is known for exciting deals and promotions, explains Sherri, "most of our exhibitors have draws and trade show deals, for the weekend, that you can only get on the weekend, not the Friday before or the Monday after." The main stage show will be something new, "we're doing a make-up competition, Battle of the Brushes. We have an amateur and professional categories, that'll bring a different crowd to the event." The show also provides "our attendees a more diverse and wider variety of products and services to reach the demand of our growing community."
Even if your businesses doesn't have promos, giveaways or deals for the weekend, it's a great networking opportunity to get on the floor and get to know your customers; as well as, discover new customers. Sherri explains, "this trade show offers businesses throughout our province and our neighbouring province the opportunity to promote their business, sell their products and network with potential customers."
The Home & Leisure Trade Show
Friday:  6:00 pm – 9:00 pm
Saturday: 10:00 am – 5:00 pm
Sunday: 11:00 am – 4:00 pm
For more information on the event or to book a table contact the Chamber 780-594-4747.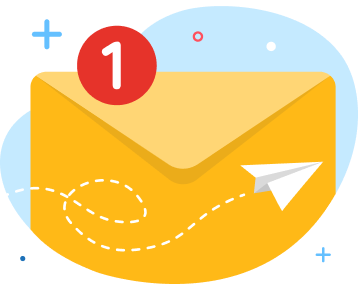 news via inbox
Get Connected! Sign up for daily news updates.