Town of Bonnyville – Request for Prices: Copier, Printer, Scanner
REQUEST FOR PRICES –                              
1 DIGITAL COLOR LASER COPIER/SCANNER SYSTEM
1 DIGITAL BLACK AND WHITE LASER COPIER/SCANNER SYSTEM
Issue date: March 7, 2016
Closing location: 4917-49 Avenue
For further information contact:
Town Contacts:                                       
David Schoettle
IT Systems Analyst
780-826-3496
Anne Himschoot
Records Management Administrator
780-826-3496
Closing date and time:
Proposals must be received at the Town Office before 12:00 PM (Noon) Mountain Standard Time on April 15, 2016 to:
Town of Bonnyville
Bag 1006
Bonnyville, AB   T9N 2J7
Or hand delivery to the Town Office at 4917-49 Avenue
The Town of Bonnyville is seeking a Vendor who can provide digital photocopy and scanner equipment, related maintenance service and technical support. This request is to invite Vendors to submit a Proposal for the supply, delivery, installation, set-up and maintenance service of digital photocopiers.  This would be for a three year lease.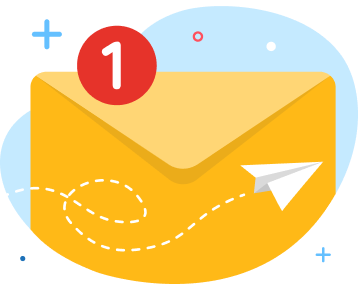 news via inbox
Get Connected! Sign up for daily news updates.