Glendon Man Arrested Following Violent Domestic Assualt
On February 18, 2016 RCMP a 35 year old male from the Glendon area was arrested by Bonnyville RCMP for a domestic related Assault and Arson that occurred the day before.
The male assaulted his girlfriend and pulled her by the hair so hard he ripped a chunk right from her scalp.  He further tipped her vehicle over with his skid-steer and set it on fire with several personal belongings inside.  Bonnyville RCMP executed a search warrant on the property and located the charred vehicle.
He posted bail and his first appearance is set for March 15, 2016. At the time of this release, police have not released the male's name.
*Press Release from the Bonnyville RCMP Detachment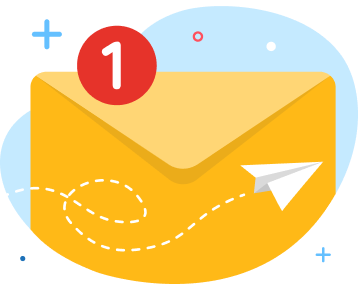 news via inbox
Get Connected! Sign up for daily news updates.