Bonnyville Notice of Public Hearing: Bylaw 1448-16
NOTICE OF PUBLIC HEARING
TOWN OF BONNYVILLE
PROPOSED ROAD CLOSURE BYLAW
BYLAW NO.  1448-16
The purpose of proposed Bylaw No. 1448-16 is that the following portion of lane to be closed:
Plan 1189CL, Block 1
All that portion of closed lane on Plan 162                
A copy of the proposed Bylaw may be inspected by the public from 8:30 a.m. to 4:30 p.m., Monday to Friday, at the front desk of the Municipal Office (4917 – 49 Avenue) of the Town of Bonnyville. Inquiries respecting the proposed Bylaw may be made at this office by phoning 780-826-3496.
A Public Hearing has been set for Tuesday, March 8, 2016 at 6:00 p.m., at the Town Hall Council Chambers, to allow residents to speak either for or against the proposed bylaw.
Anyone claiming to be prejudicially affected by the passing of this bylaw shall be afforded an opportunity to be heard by Council either himself/herself or by his/her agent at the date and time shown above.
Those persons wishing to be heard by Council are requested to notify the Town office in writing no later than 12:00 p.m., Thursday, March 3, 2016.
Katherine M. Currie, RPP, MCIP
Director of Planning and Development
The Town of Bonnyville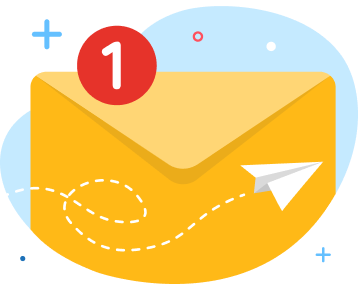 news via inbox
Get Connected! Sign up for daily news updates.