RCMP: Tax Phone Scams on the Rise
The RCMP and the Canada Revenue Agency (CRA) are warning Canadians about an ongoing scam in which taxpayers across the country receive phone calls or emails from individuals impersonating CRA employees. These people are scammers.
The scammers tell taxpayers that they either owe money to the CRA or have a tax refund. Taxpayers are threatened with arrest or jail time if they do not take immediate action and provide money or personal or financial information.
"The CRA takes these matters very seriously and provides substantial information to Canadians about how to protect themselves from scams undertaken using the CRA's name. Informing yourself is particularly important during the tax filing season, when such scams peak," said the Honourable Diane Lebouthillier, Minister of National Revenue. This information, including examples of real scam telephone calls and e-mails, can be easily found on the CRA web site.
"Scammers are always looking for new ways to get your money or your personal information," warns Assistant Commissioner Todd Shean, who leads the RCMP's Federal Policing Special Services. "The RCMP works every day to track down fraudsters and bring them to justice, but raising awareness about fraud is also important as it is one of the most effective ways of protecting Canadians from scammers. The more you know about a specific fraud, the less likely you'll be a victim of that fraud."
The RCMP plays a crucial role in educating the public about scams, and has a number of programs in place to track fraud, including one run by the Canadian Anti-Fraud Centre (CAFC). The CAFC monitors all types of scams, and warns Canadians to be on the lookout for scammers during the upcoming tax season. The RCMP also works closely with the CRA to raise awareness about tax-related scams.
When CRA employees call taxpayers, they follow established procedures to ensure personal information is protected. To confirm the authenticity of a call, contact the CRA by using its official telephone number for individual tax enquiries: 1-800-959-8281. You can also verify your individual tax account through a secure CRA portal: My Account.
If you believe you may be the victim of fraud or have given personal or financial information in error, contact your local police service and your financial institution.
*Press Release from the RCMP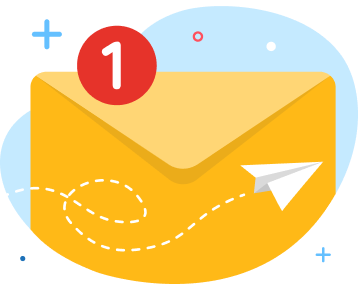 news via inbox
Get Connected! Sign up for daily news updates.