Ice take on Border Chiefs in Round 1
A post-Christmas push propelled the Cold Lake Jr B Ice in the standings to finish the regular season in forth place, which means the five-times-in-a-row league champions will face the Onion Lake Border Chiefs in Round 1 of the Playoffs. Head Coach of the Ice, Scott Hood, says the boys are ready to show up to play.
We won't come out Friday and just expect Onion Lake is going to roll over because we're the Cold Lake Ice: Five Time Champions. No, that don't mean nothing. Do I think we can win the League? Yeah, of course we can! But so can any of the other eight teams playing in the playoffs. We have to work hard and give 110% every night. –  Scott Hood Head Coach Cold Lake Jr B Ice
"We has a good run after Christmas, went 8-1-1, we started playing well and gellin' together," Hood says the real fun starts tomorrow night in Cold Lake. "We have to come and play every night," is a message Coach Hood has been giving the team since September. It took a while for the squad to let it sink in, but the mentality seems to have taken over, says Hood. "It may have taken away, but we haven't let up. We've been preaching the same message to them, since the beginning. It's showing and now we have to keep with it."
"If you look back, throughout the year, sometimes we were sitting in 8th and it wasn't looking that great," Hood's happy with the improvement he's seen. Since Christmas break the team moved up two spots from 6th.
"We have a full roster and added some key guys. Obviously, the guys are playing well, they're working hard and having fun. The guys that have played before have some swagger back. We're not cocky or arrogant, we're just confident with our game going forward."
Series opens at home for the Ice Friday at Imperial Oil Place. Hood says the team is sticking what's been working, "the little things are going to be a huge difference in this series and we're gonna come to play with that desire to win. The desire to go to the next round. Do we have the group that can do that? Of course we do!"
They have to want it, just as much as us coaches do! – Scott Hood Head Coach Cold Lake Jr B Ice
The fans have been a great source of motivation, says Hood, "the fans have been great! That's what keeps this team going, is the people coming to the rink." Puck drops at 8:00 pm Friday. Game 2 is Saturday 7:30 pm. Both games at Imperial Oil Place.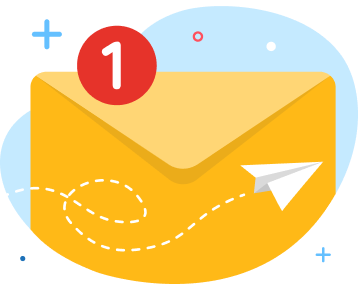 news via inbox
Get Connected! Sign up for daily news updates.