32 Yr Old Man Arrested for Breach of Probation, Remains in Police Custody
On February 4th, 2016 the Bonnyville RCMP Detachment received a complaint from the Probation Office that one of their clients was breaching his probation and a warrant was sought in the public interest.
Probation requested the immediate assistance of the Bonnyville RCMP in arresting the male, a 32 year old resident of the rural Bonnyville area.   The male is known to police as he was arrested on January 30th, 2016 for not abiding by his court ordered curfew.  The male had been released by a Justice of the Peace on cash bail which was paid and he was released prior to midnight on January 30th.  Probation had their own set of breaches aside from not abiding by curfew and they believed the male would continue to not comply with probation.
Bonnyville RCMP Detachment members attended the male's residence and arrested him prior to transporting him to the Bonnyville RCMP Detachment.  The male remains in police custody awaiting a bail hearing.
*Press Release from the Bonnyville RCMP Detachment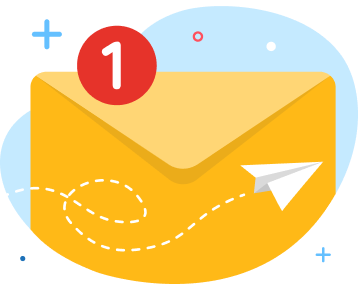 news via inbox
Get Connected! Sign up for daily news updates.