B&E at Mallaig General Store
During the early morning of January 18th, two males and a female were caught on video surveillance breaking into the Mallaig General Store.  Only loose change was taken before the suspects left in a silver or white pickup truck.
No one was in the store at the time, but owners and police were alerted immediately by the stores alarm system. The St. Paul RCMP Detachment is warning businesses of this time of theft, tips on how to better protect your business is available by clicking here.
Information regarding this offence can be called into the St. Paul RCMP detachment or CRIME STOPPERS at 1-800-222-TIPS (8477).
*Press Release from the St. Paul RCMP Detachment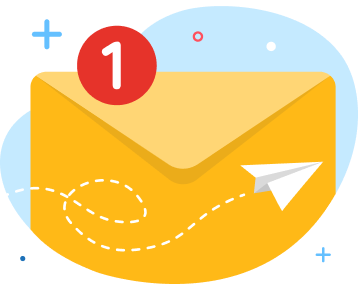 news via inbox
Get Connected! Sign up for daily news updates.