RCMP Help Distressed Young Skater in St. Paul
Around 5:00 pm on January 1st, 2016 The St. Paul RCMP received several reports from motorists about two young girls frantically trying to flag down passing cars towards an unknown situation by the skating rink at Foundry Park.
When an RCMP member arrived, he found the problem to be a child in distress from not being able to remove one of their skates due to a stubborn knot in the laces.
The officer was able to use his handcuff key to loosen the knot, and the skate was safely removed.  Police discretion was used not to charge the knot with mischief.
*Press Release from the St. Paul RCMP Detachment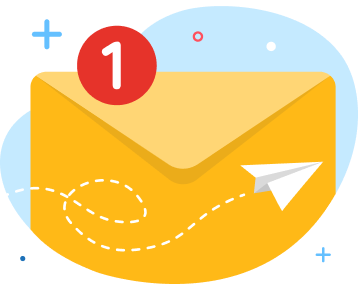 news via inbox
Get Connected! Sign up for daily news updates.