Ashmont Man Charged in New Year's Disturbance
In the early morning of January 1st, The St. Paul RCMP responded to a 911 hang-up call from the Ashmont area regarding a possible male with a firearm.  Officers canvassed the area and attended a residence where a commotion could be heard from inside.   Police were confronted with an extremely intoxicated and aggressive male who yelled obscenities at them before slamming the door.   The male yelled at officers that the night was going to end in a shoot-out.
RCMP quickly entered the residence to arrest the male who struck one Constable with a glass bottle in the process. Police were successful in taking the suspect into custody during which time the man threatened to kill one member and cause serious harm to another in graphic detail, while glorifying past mass murders of RCMP officers.
Kristopher Donald Mullen, 39, currently of Ashmont, Alberta has been charged with Assault with a weapon on a police officer, uttering threats to cause bodily harm and death, resist arrest and obstruction of a police officer in the execution of his duties.
In addition, Mullen was found to be on outstanding warrants out of Lloydminster and Saskatoon for assault, theft, and breach of probation charges.  He will appear in St. Paul Provincial court on January 21st for a bail hearing.
*Press Release from the St. Paul RCMP Detachment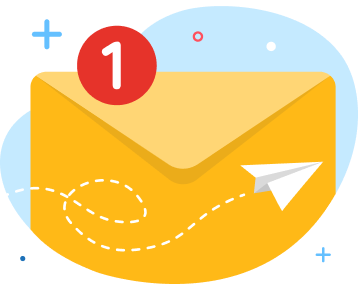 news via inbox
Get Connected! Sign up for daily news updates.