Two Men Arrested for B&E in Bonnyville
On December 14th, 2015 at approximately 12:45 AM, the Bonnyville RCMP Detachment received a 911 call for service regarding a break and enter to a residence within the town of Bonnyville. Investigation lead Bonnyville RCMP Members to a different residence within the town where two males, aged 19 and 33 years old, were arrested for Break and Enter causing Mischief.
Search revealed forged documents relating to one of the males.  The 19 year old male was released from custody later on December 14th on court compelling conditions facing charges of Break and Enter and Mischeif.  The 33 year old male, identified as Zachary WIERZBA, remained in custody to appear before a Judge in Bonnyville Provincial Court on December 15th, 2015 where he plead guilty.
*Press Release from the Bonnyville RCMP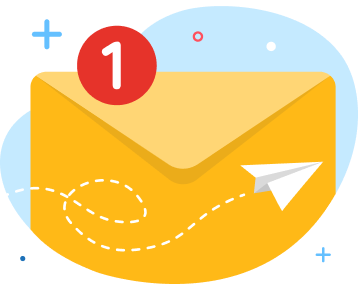 news via inbox
Get Connected! Sign up for daily news updates.