MD Plans Formal Protest of Bill 6
The Municipal District of Bonnyville's (MD) Council will send a formal letter to the Minister of Jobs, Skills, and Labour as a protest against the lack of consultation on Bill 6 and advise the effects it may have on the family farm. Reeve for the MD, Ed Rondeau, says he believe the government could've gone about drafting the Bill better.
"The problem with Bill 6 is the Province failed to consult with the farmers, and this is directly affecting the farmers," states the Reeve. "I don't think the farmers are to opposed to having safety practices put in place and I don't think they're opposed to having Workers' Compensation. What they're opposed with right now, is somebody, in their great wisdom, is just going ahead and doing this, on their own, and saying, 'thou shall do this'."
All the farmers have been saying all along is, 'if you want to do this, talk with us, consult with us, & we'll get it done.' – Ed Rondeau Reeve for the MD of Bonnyville
Despite best efforts by Alberta farmers, citizens, and opposing government officials, Bill 6 was pushed through the Legislature last Thursday, December 10th. There are still protesters hitting the streets and camping out at the Legislature to protest the Enhanced Protection for Farm and Ranch Workers Act, as well as the Carbon Tax and the NDP Government. Changes are expected to take place January 1st to start the implementation of the Bill.
Reeve Rondeau says farmers haven't been coming to the MD office, but he has heard from quite a few, "basically, that's the message they are saying. They want to be involved in the consultation process."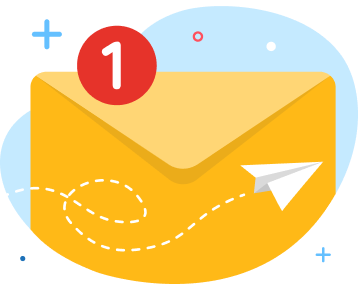 news via inbox
Get Connected! Sign up for daily news updates.