Riverland Recreational Trail Society Seeks Funding
The Riverland Recreational Trail Society (RRTS) came in front of the Town of Bonnyville and the City of Cold Lake Councils looking for funding of the popular trail. RRTS is a non-profit organization that maintains, operates, and develops the Iron Horse Trail. In both cases, the Society was looking to extend a three-year agreement they had with both municipalities.
For Bonnyville, Mayor Gene Sobolewski says Council was able to make a decision the same evening as the delegation, "we renewed and continued with the Town's contribution of $1900 a year."
Cold Lake heard the presentation from trail representatives, Marianne Price and Marvin Bjornstad, who were able to display what they have been able to accomplish with the City's annual funding of $4,256. The City had the item listed in its Budget Deliberations, LCN has yet to received word from the City if this item was included in the 2016 Budget.
RRTS is happy to report that the Beaver River Trestle has opened after it was severely damaged by arson in June of 2012.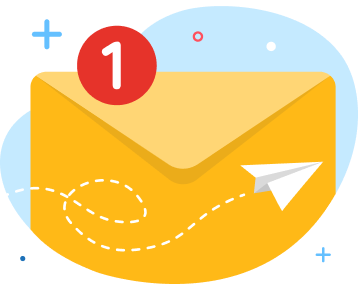 news via inbox
Get Connected! Sign up for daily news updates.