Bonnyville RCMP Hold First Checkstop of Holiday Season
On November 18th the Bonnyville RCMP and St. Paul Traffic Services conducted a joint checkstop in downtown Bonnyville.  Over 100 motorists were checked.  Several different infractions were noted under the Traffic Safety Act and Vehicle Equipment Regulations.
There was one offence under the Gaming and Liquor Regulation as well.  With the Holiday Season approaching, the RCMP would like to remind the public to plan ahead when attending Christmas parties and other events this holiday season and have a designated driver.
 It was basically a kickoff to the holiday season and reminding motorists to make arrangements to get home safely if they're going to be drinking at a Christmas party or other event -Sgt S. Parke Bonnyville RCMP Detachment
*Press Release from Bonnyville RCMP Detachment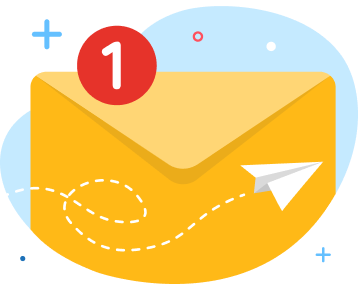 news via inbox
Get Connected! Sign up for daily news updates.