ENDHS Hunger for the Homeless Huge Success
Ecole Notre Dame High School (ENDHS) in Bonnyville hosted a food drive on Friday, November 13th as part of Hunger for the Homeless. Students were able to raise a school bus full of food donations reports communications officer for Lakeland Catholic School District (LCSD), Amanda Wildman.
Students stopped passer-byers as they drove past the school, explains Wildman, "they were outside on the front lawn of the school from 4:00 – 11:00 pm." The drive was able to generate enough food to full a 20 passenger school bus, reports Wildman.
"They're giving the donations to the local food bank," Wildman says one of ENDHS teachers, Siohban Winterhalt was a huge factor in the success of the project. Winterhalt coordinated the event and managed the students participation in the drive. The drive was part of the Grade 10 Social Justice Program; which Winterhalt is the instructor.
Wildman says during the Christmas shopping season people can get caught up on consumerism and it's nice to see people giving back to those less fortunate. "The food drive drew attention to the fact that we have people in our community who are less fortunate. People may assume that because we live in a fairly affluent region, there's still people who don't have the basic needs.
It's amazing to see the work these kids are doing – Amanda Wildman Communications Officer LCSD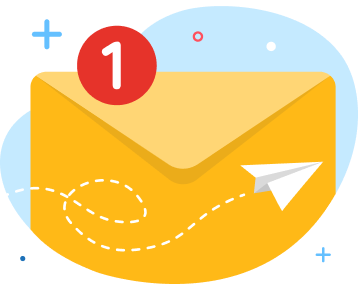 news via inbox
Get Connected! Sign up for daily news updates.