Another Canada Revenue Agency Scam in the Lakeland
There is currently another telephone scam referencing Canada Revenue Agency (CRA).  Suspects are calling people and telling them they are with Canada Revenue Agency and that the person owes tax money and must pay it right away.  Sometimes they will even threaten that a warrant will be issued in the person's name and they will be arrested.
Please be aware that this is a scam and that CRA does not operate this way.  The public is reminded not to surrender any funds to anyone over the phone or via Western Union claiming to be from Canada Revenue Agency.
*Press Release from Bonnyville RCMP Detachment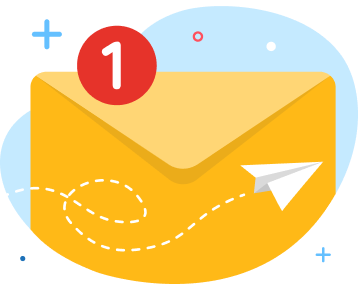 news via inbox
Get Connected! Sign up for daily news updates.