Girl, 9 yrs old, Struck by Vehicle at Crosswalk
On November 16th, 2015, shortly after 8:00 am, a 9 year old girl was struck by a truck while she was walking across the road on a marked crosswalk. The accident happened while the girl was on her way to school, on the corner of 45 Avenue and 46 Street in Bonnyville.
EMS, Fire, and RCMP attended the scene. The young girl was taken to local hospital with injuries.
A 54 year old Bonnyville man has been charged with Failing to Yield to a Pedestrian in a Crosswalk, which carries a $776.00 fine. Alcohol is not believed to be a factor in the collision.
*Press Release from the Bonnyville RCMP Detachment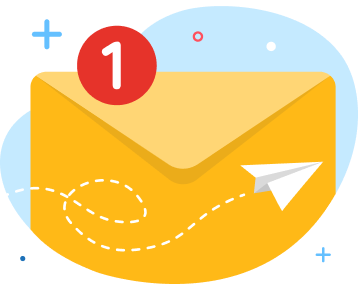 news via inbox
Get Connected! Sign up for daily news updates.