37 Yr Old Woman Charged Armed & Barricaded Investigation
During the evening hours of November 1, 2015, Cold Lake RCMP were called to a residence in Legends Estates near Cherry Grove for a disturbance inside of a residence.  Shortly after RCMP arrival the situation quickly became and armed and barricaded event.
After approximately 1 hour and 30 minutes, the suspect exited the residence and was taken into custody without further incident. A 37 year-old woman faces charges of careless use of a firearm, unsafe storage of a firearm, possession of a weapon for a dangerous purpose and resisting arrest.
The woman was released from custody with conditions and is to appear at Cold Lake Provincial Court on Wednesday December 9, 2015, at 10:00 a.m.  Two shotguns were seized from the residence one of which was loaded.
*Press Release from Cold Lake RCMP
**the name of the accused has been removed at the request of the family to protect a youth who was not involved in the incident
***There has been a complaint filed on an officer involved in this incident. No charges have been filed on the officer, however the RCMP is investigating the complaint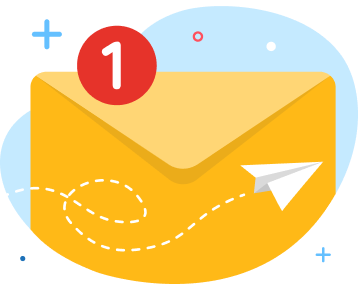 news via inbox
Get Connected! Sign up for daily news updates.