Santa Clause Parade Needs More Participants
A local group is attempting to bring back a Santa Clause Parade to Bonnyville, however the group is in need of more participants to make the parade a success. The group has sent out a letter to local businesses, non-profits, and sports organization to gain momentum and participation.
If you wish to participate in the parade please review the following: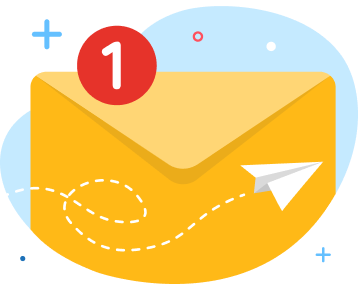 news via inbox
Get Connected! Sign up for daily news updates.