Pontiacs Trade Bryks & Rothenburger to Melville for Ben Mack
The Bonnyville Jr A Pontiacs made a trade on October 27th, the club will be sending 18 year olds Kole Brykes and Ryan Rothenburger to the Melville Millionairs in exchange for 20 year old Ben Mack.
The Pontiacs are hoping the defenseman, Mack, will be able to dress for the Lloydminster game on Wednesday, says Associate Coach Larry Draper, "as long as we can get him registered on the Hockey Canada Registry. He send a text this morning and he's on his way already."
Mack, hails from Des Plaines, Illionois, and has played with the Melville Millionairs since 2013. He's seen 110 games with the Millionaires, including 14 this season. Last season, Mack had 19 points, and 4 this season in the SJHL.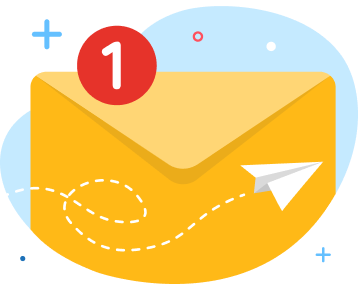 news via inbox
Get Connected! Sign up for daily news updates.