SPERD Discusses Challenges & Successes with Education Minister
St. Paul Education Regional Division (SPERD) recently met with the Education Minister, David Eggen. The meeting was very positive, explains Board Chair Heather Starosielski.
"He had a chance to get to know SPERD a little better. We discussed our challenges and successes, and we had a chance to touch on the Two Hills Mennonite School construction," Starosielski says the project has been one the board has been lobbying for, for quite some time. "It's a concern that's been difficult for us. It appears he's very well versed in [the project], which puts me at ease in that regard."
"Other areas we advocated for, that may be a common theme among many divisions, is transportation. Specifically, busing." The issue, explains Starosielski is the bus services are not given any relief to deal with the fluctuations in fuel prices. "There used to be a fuel contingency grant, year and a half -two years ago, and they cut it out [of the budget]. How it worked is, when the price of diesel would hit a certain point, the government would offset that cost." With the contingency money, Starosielski says it's becoming extremely hard on bus services to operate, "because fuel prices can be so volatile and fluctuate throughout the year, our bus drivers would all of a sudden get hit with higher fuel costs than they had budgeted for." When the province stopped issuing the grant funding it was a major blow on the bus service providers, Starosielski says the board made sure to ask the Minister for relief, "we ask for [the contingency grants] or something similar."
Other areas the board touched on with Minister Eggen included challenges with the Operations and Maintenance Funding, says Starosielski, "that funding has gone down consistently for the last recent years." Whereas the number of projects needing funding under this classification continues to grow, states Starosielski, "the funding is basically the money that goes towards our buildings, once their built, keeping them operational and maintained. That funding keeps decreasing, the schools we have are getting older and older, thus, needing more funding. However, the funding we get from the province isn't keeping pace with the aging of our buildings."
Starosielski remains positive that the divisions issues were heard, and she believes SPERD representatives made an impact on the Minister. She cannot be sure if any relief will come until the provincial government announces their budget in a week, October 27th.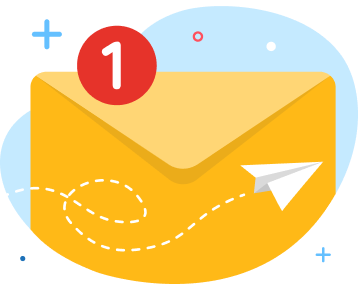 news via inbox
Get Connected! Sign up for daily news updates.