Taxi Service Could Be Coming to Elk Point
The Town of Elk Point has passed a bylaw that would allow taxi service in the town. Councillor Lorne Young says it's exciting for the town, "we now have a bylaw in place, we're ready. Anyone who wants to set-up a taxi service in town now can."
The bylaw came after a company. Elks Taxi Service was wanting to service the town. However, without a bylaw the outlined rules and guidelines the services couldn't proceed. Young says the town is hopeful the company is still interested, and if not maybe another company could come to town.
"It would be an awesome service to have," states Young, who notes the community has a lot of seniors, as well as other who do not drive. On top of that, the town is spread out and a driving service in town would help shuttle people home after a Friday night.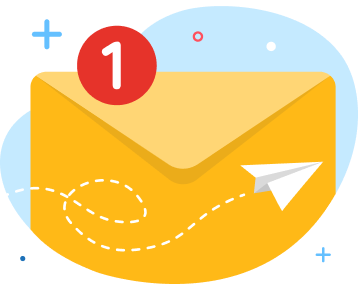 news via inbox
Get Connected! Sign up for daily news updates.