New Traffic Bylaw for Moose Lake Trail
The Municipal District of Bonnyville Council has passed a new Traffic Safety Bylaw (No. 1610) that provides rules for the Moose Lake Trail.
Along with providing rules for the newly constructed trail, it also regulates the parking of unattached trailers on MD controlled streets and roads. The bylaw states that motorized vehicles are not allowed on the Moose Lake Trail, with the exception of Mobility Aids. Off-Highway Vehicles will not be allowed to operate in the road allowance or ditch directly adjacent to the surfaced trail area. These vehicles will have to travel in the ditch across the road from the trail. The bylaw also states that unattached trailers cannot be parked upon any road or street in the M.D. Public Safety Officers will issue penalties for infractions.
The trail is a joint project between the MD and the Town of Bonnyville. Once completed it is designed to connect Bonnyville's Jesse Lake trail and Moose Lake.  The MD of Bonnyville is hoping to receive approval, from Alberta Transportation, to see if an underpass that was formerly used to transport cattle under Highway 28 can be used to connect the south side of the trail to the north side.
In March, The MD received a $350,000 Alberta Community Partnership Program grant to help fund Phase 1 of the three-year Moose Lake Trail project. The MD used the money to pave approximately 5 kilometres of pathway by Highway 28 and around the golf course area.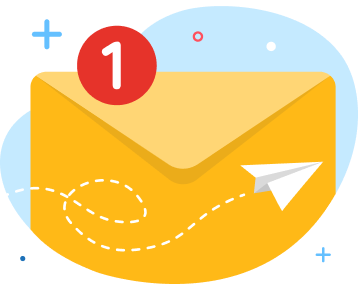 news via inbox
Get Connected! Sign up for daily news updates.