City Workers Testing Water at Kinisoo Beach
Alberta Health Services issued a health advisory on August 13th, 2015, stating that swimming and entering the water at Kinisoo Beach should not be permitted due to elevated levels of fecal matter. Mayor of Cold Lake, Craig Copeland says The City hopes that as the temperature drops, the water will become safer and the advisory will be lifted.
"As soon as the cool water comes into that area at Kinisoo Beach, that advisory will probably be lifted." Mayor Copeland says City staff is testing the waters and expects to have results back by early next week.
Plans are still in place to move forward with the installation of the zip line. "As soon as the design is mastered, we'll go ahead and build it, regardless of the beach conditions." Copeland says the design is near completion and is awaiting engineering approval with the hope of having it installed before the end of the beach season.
The City is working on many other improvements to the beach, along with the zipline which was approved by council in April of 2015.
On April 14th City Council Meeting an additional $41 000 was allocated to complete the project which has a total price tag of $72 000.
Deputy Mayor Vicky Lafabvre describes the project as fun for families, "it should be fun, with all the work that's going into the beach it should look marvelous." The 50-metre-long zip line will have a drop of 2.23 meters from a free standing tower located on the beach to a landing structure located in the water. The zip line and the landing structure will be removed seasonally.
Lafabvre says the underground work on first avenue is complete, along with the road resurfacing and the upgrades to the roads leading to the beach have begun. "We've changed it so that there are traffic slowing intersections," Lafabvre says this will help pedestrians enter the beach safer, adding, "our intersections are wider so that people can cross the crosswalks, probably 2 or 3 (people) on each side." The walkway down to the beach is also widen for easier access. Lafabvre notes, "it'll look really good there, people will enjoy it."
Along with the road improvements, The City of Cold Lake is planning to place street furniture and a promenade-style walkway along the beach area of 1 Avenue. Other major upgrades to Kinisoo Beach include the removable of the parking lot to make room for the splash park, which has been installed and is open to the public, and landscaping around the park. Additional park furniture, lighting enhancements and walkways connecting the west end of the beach area, including a pathway from Tamarac Street that will be used as a vendors' area during major events.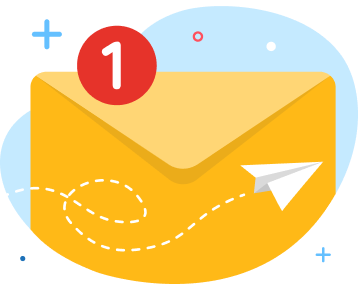 news via inbox
Get Connected! Sign up for daily news updates.