Fort Kent Man Wins $50 million on LOTTO MAX
Raymond Scott simply couldn't believe he had won $50 million. And, thanks to his habit of joking about his lottery tickets, his wife wouldn't believe him, either. But the Fort Kent resident was on the level – he became a millionaire 50 times over on the August 7 LOTTO MAX draw.
"My wife was in a different part of the store when I scanned my ticket," he said. "I found her and told her that we won. She just looked at me and said, 'Yeah, okay – whatever.'" "Whenever I win anything, $2 or whatever, I tell her that we won the lottery," he continued. "So I actually had to show her the ticket to prove it!" Scott purchased his winning LOTTO MAX ticket at the M & M Mini Mart, located at 4815 50 St in Ardmore – a place he said has always been somewhat lucky for him. "I'd go and buy lottery tickets from other places, and I wouldn't win anything," he said. "But whenever I buy a ticket from that store, I would win a little bit here and there. So I went back hoping to win something. I didn't think that something would be $50 million though!" Scott had often thought about winning the lottery, but had no idea how it would actually feel. "It's impossible to explain," he said. "I was freaking out, but in a happy way, and then I started vibrating because I was so happy. It's just unbelievable."
The happy winner and his family have a few ideas for their winnings. "My wife and I just got married last summer and we weren't able to take a honeymoon at that time," said the Fort Kent resident. "But now we get to go on our honeymoon – finally!" "There's a few other things we want to do too," he said. "We're going to put some money away for the kids for college, go on a vacation, and help out some family. My family has always helped me out when I needed it, so I'm looking forward to returning the favour!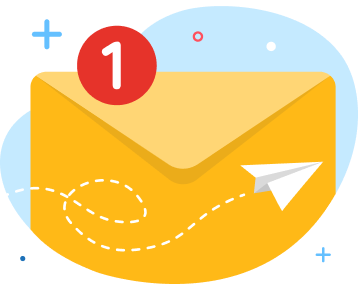 news via inbox
Get Connected! Sign up for daily news updates.