Newly twinned section of Highway 63 to Open
Monday, August 17 starting at 11 a.m., weather permitting
A complete shutdown of the highway in both directions will take place for approximately 30 minutes at the time of the highway opening.
Traffic will be stopped at all intersection locations within the project, including in the Hamlet of Wandering River, and at the north and south transitions locations at kilometer 11 and kilometer 63.
The speed limit will increase from 100 km/h to 110 km/h for the whole section of highway in both directions except through the Hamlet of Wandering River.
After the new twinned section is open, southbound traffic will experience temporary lane closures with speed reductions to 80 km/h for up to two weeks so crews can complete safety improvements.
Motorists are also advised to watch for a lane closure on the northbound section of Highway 63 from the 63 kilometer marker to the 99 kilometre marker as crews begin second stage paving.
Additional information
Drivers are reminded to obey all flag persons, signs and signals.
Fines for speeding are doubled in construction zones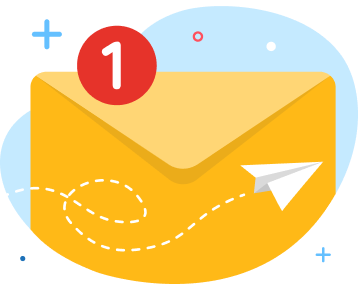 news via inbox
Get Connected! Sign up for daily news updates.