More Cultural Representatives Needed for St. Paul's Heritage Festival
Heritage Festival is a free, two-day event held at The Rec Centre in St. Paul on September 18th & 19th, 2015. The event celebrates all the cultures and history that makes St. Paul rich with diversity.
Friday will start with Portage College's Grand Opening from 2:30-4:00pm, followed by a Taste of St. Paul. Oralee Williams, Executive Director of The St. Paul FCSS, says both days are filled with cultural events, "the first day is going to be a Taste of St. Paul, which is food, dance and music." Oralee says there plenty of delicious food to be sampled from different cultural backgrounds. The idea is to celebrate the differences in our heritages and cultures.
On Saturday there will be art displays along with beers and wines from around the world from 4:00-8:00pm.
Oralee says FCSS is still looking for participants for both nights, "day 1 we're looking for cultural displays, as well as food distributors. For day 2 we're looking for local artists to display their work."
If anyone is interested in participating in the Heritage Festival you can contact Oralee Williams at the St. Paul FCSS online or call 780-645-5311.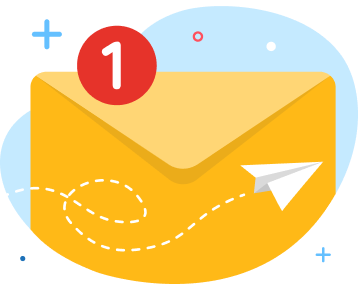 news via inbox
Get Connected! Sign up for daily news updates.