Highway 881 North of Lac La Biche Closed Due to Fatal Accident
August 7th, 2015, Highway 881 is closed about 40 kilometres north of Lac La Biche after a fatal accident.
The Lac La Biche RCMP responded to a call at around 5:00 am regarding a collision between a pickup truck towing a camper and a tractor-trailer.
One man,  in the pickup truck, has died as a result of the collision. Two other people have been taken to hospital, one of them airlifted to Edmonton.
Police say a traffic analyst is on the way from Edmonton and the highway will stay closed for at least a few more hours. The weather conditions at the time of the accident were good, although a heavy fog has settled over the area since the crash.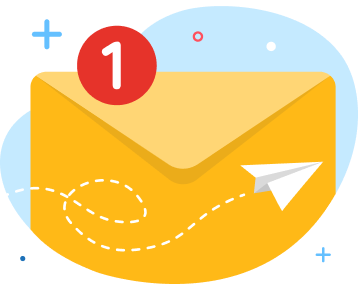 news via inbox
Get Connected! Sign up for daily news updates.