Motor Vehicle Collisions for August Long Down from Last Year
The number of Motor Vehicle Collisions (MVC) for the 2015 August Long Weekend in Alberta were down compared to the total number for the same period in 2014 reported within RCMP jurisdiction:
• A total of 264 MVCs were reported to the Alberta RCMP over this past long weekend, compared to 304 collisions in 2014.
• Those MVCs involving at least one injury saw a slight increase this past weekend to 45 collisions; that was an increase from 43 single injury collisions for the August Long Weekend in 2014.
• The August Long Weekend in 2014 and in 2015 both saw three collisions which resulted in three fatalities.
• Two of this past weekend's fatalities occurred in rural locations and one was on a highway. Of this year's three motor vehicle collision fatalities, one involved a motorcycle.
• Motorcycle collisions which resulted in an injury or fatality were up this past weekend over the same holiday weekend last year: 12 motorcycles in 2015 compared to 7 in 2014.
• So far, 5 people have been arrested and/or charged in relation to the 48 injury/fatal collisions
**The August Long Weekend, for the purposes of collecting this information, was considered to be from Friday, July 31, 2015 to Monday, August 3, 2015.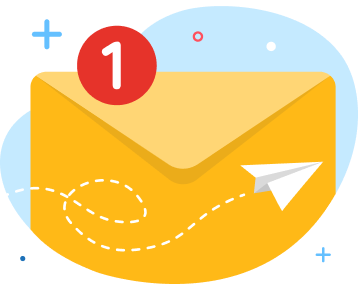 news via inbox
Get Connected! Sign up for daily news updates.