New Notification & Alert System
A new Notification and Alert system has been purchased for The Region of St. Paul.  Designated staff for the The Town & County of St. Paul, along with the Town of Elk Point and Summer Village of Horseshoe Bay have had  training on the operation of the system. They have also been trained in the overall development of the site.
The public can sign-up to receive Notifications and Alerts. You will receive Alerts that will notify you of any potential type of life threatening events, such as a tornado warning or watch in our area. As for the Notifications, it's what you as an individual select to receive, such as Municipal Office Hour, or garbage day changes.
You can subscribe by going on-line to www.stpaul.ca. For more information please call Regional Emergency Management at 780-645-5313.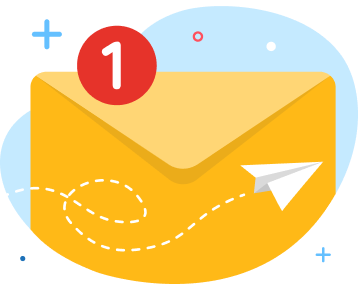 news via inbox
Get Connected! Sign up for daily news updates.