Aqua Days will take over Kinisoo Beach
On Sunday, August 2nd, The City of Cold Lake will host Aqua Days on Kinisoo Beach. The annual family-friendly event will be free with entertainment for the whole family.
Program Foreman for The City, Laura Mccarron, says there will be a wide variety of activities, "we'll have face painting, stand-up paddleboards, bouncy castles, and water inflatables." There's other attractions, explains Laura, "there's different vendors and a kids' zone, as well as a free community BBQ." Along with the beautiful lake, the new splash park will be running throughout the day.
The live entertainment will start at 1:00pm with Sapphire, says Laura, "she'll being doing a fire hoola-hoop show." Laura says next is an acapella group, HoJa, "they're really good, they're a lot of fun." Flying Bob will be there as well, says Laura, "he walks across tightropes."
The 2nd annual cardboard boat race will happen in the afternoon, says Laura, "that is for ages 10-16." The idea is to race home-made cardboard boats. "We have prizes for the fastest, slowest, best and worst design," Laura explains it's really about having fun.
There was a volleyball tournament schedule, unfortunately there wasn't enough teams registered so Laura explains, "City staff will be there and there will be equipment, so if people want to play it will be set up."
The day will close with fireworks at dusk. Laura also mentions it will be easier to get to the event as there won't be any hold ups like Canada Day, "there's no road closures or construction at Kinisoo Beach."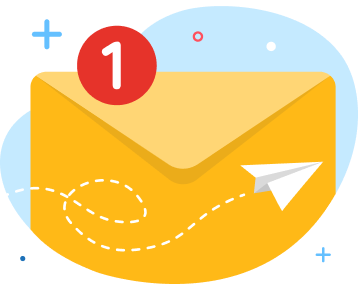 news via inbox
Get Connected! Sign up for daily news updates.