Fatal Plane Crash Near Bonnyville
Bonnyville, Alberta, – On July 26th, 2015, at 7:30 p.m., the Bonnyville RCMP were notified of an aircraft that had deployed an emergency beacon in the rural detachment area.
Upon being notified of the emergency, RCMP requested the assistance of the Canadian Forces Search and Rescue Team. At approximately 9:00 p.m that evening, military personnel located the downed aircraft.  Inside the small plane, a deceased male was found.  This individual was the lone occupant and pilot of the aircraft.
The Transportation Safety Board of Canada is investigating the matter in an effort to determine what may have contributed to the crash.
Police are continuing in their efforts to notify the deceased's next of kin.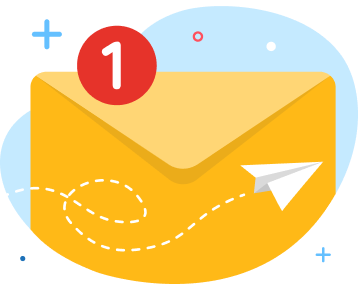 news via inbox
Get Connected! Sign up for daily news updates.