Fire Advisory For The MD of Bonnyville Lifted
Effective Now- The Fire Advisory for The MD of Bonnyville has been lifted. Fire permits will once again be issued for all types of burning. Burn Barrels with screens, fire pits, fireworks and safe campfires are permitted. Burning may be restricted again in the coming days if conditions worsen.
Brian McEvoy, Regional Fire Chief with the Bonnyville Regional Fire Authority  (BRFA) says everyday can change, "where were at right now, is the fire hazard in this area has decreased sufficiently  for us to go back to normal precautions."There are no active fires in the area that the BRFA is dealing with, however there are some active fires north of the Cold Lake Air Weapons Range.
"We've been really good here," explains McEvoy, "the residents in this area have been very cautious, so we haven't had to respond to any significant fires."
McEvoy says if you are burning in a barrel that bylaws apply, "anybody using a burn barrel has to follow the bylaws of the Municipal District, as well as, the regulations of the province." McEvoy further explains, "have to keep the grass and stuff trimmed around the burn barrel and they have to make sure they have a screen on top of the barrel to keep ashes and ambers from flying out."
For campfires or backyard fire pits, McEvoy suggests, "keep the fires reasonable and supervised."
The BRFA is once again issuing burn permits, to obtain a permit visit bpra.ca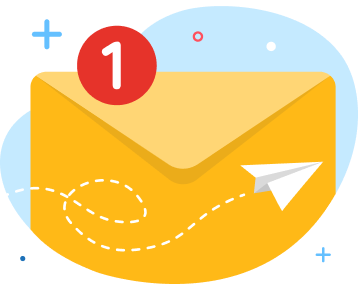 news via inbox
Get Connected! Sign up for daily news updates.