CAREER OPPORTUNITY – Portage College – Multiple Positions at Various Campuses
Portage College has been serving the region for 55 years and is proud to be the first choice for learners in northeast Alberta.  Portage boasts seven campus locations, which are strategically located throughout the region.
We are dedicated as a college to provide academic excellence to our students and professional development opportunities to our workforce to maximize their potential as educators and mentors.
Portage invites applications for the following positions:
STAFF
FACULTY
EXCLUDED
MANAGEMENT
CONTRACT
STUDENT
Portage College understands the importance of attracting and retaining exceptional faculty and staff, thus preserving our academic standard of excellence. The office of Human Resources is committed to the strategic direction of the College to attract and retain a diverse workforce to keep pace with the ever changing dynamics of our student body.
A career with us means joining an organization that is dedicated to your growth and development. As an employee, you would have access to:
Excellent Health and Dental Benefits
Scholarships and/or Tuition Discounts for Dependants
Generous Paid Time-off
College Pension Plan
Strong Professional Development
Employee and Family Assistance Plan
To view Portage College locations please click here.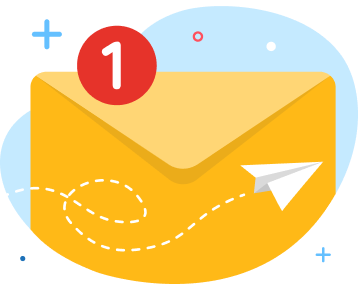 news via inbox
Get Connected! Sign up for daily news updates.