Steamfitter returning to Portage College as part of GoA budget commitment
The Government of Alberta released more details about their financial contributions to Portage College this week.
Announced in the 2023 Budget was $2.1 million in investments to the post-secondary, which include classroom upgrades and the return of the steamfitter-pipefitter program.
Steamfitter-pipefitter is one of the fastest growing apprenticeship programs in northeastern Alberta. They will reinstate the program for the 2024-25 academic year, hosting 32 apprentices per year in a four-year program. 
Another total of $875,000 will be used to create 96 seats in the paramedicine program
"Together, we will meet the demand for much-needed paramedics and trades professionals in our region," said Nancy Broadbent, president and CEO, Portage College. 
"Modernizing our classrooms will help ensure our students have an excellent learning experience at Portage College. We're thankful to the Government of Alberta, Minister Sawhney and Advanced Education for their support."
The GoA has spent almost $15 million in northern Alberta post-secondaries in the latest budget.
"Investing in local communities encourages students to stay close to home to develop the skills, knowledge and competencies they need for the most in-demand jobs. It also benefits the local economy, as students graduate and use their talents to continue building strong and prosperous communities," said Rajan Sawhney, Minister of Advanced Education. 
Portage operates with seven campuses offering 30 certificate and diploma programs.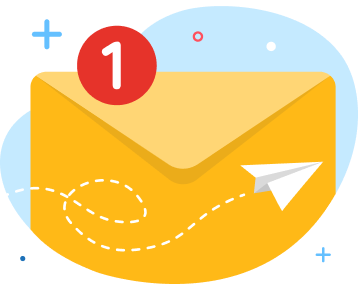 news via inbox
Get Connected! Sign up for daily news updates.