In Loving Memory: Dean Calliou – Grace Gardens Funeral Chapel
On August 15, 2023, Mr. Dean Calliou of Frog Lake passed away at the age of 52 years.  He is survived by his children, Tawnee, Miranda, Michaella, Jason, Talia, Mataya,  Desiree & 5 other children; stepson, Alex; mother of his children, Candace Basque; biological mother, Joyce Gladue; siblings, Tracy, Randy, Vernon, Brian Jr. & Richard.  Dean was predeceased by his adopted parents, Allan & Irene Calliou; adopted sister, Brenda; grandparents, Richard & Elizabeth Stanley.  A Wake will be held Wednesday, September 6 (leaving Grace Gardens at 1:00 p.m.) at Norman C. Quinney Careers Centre, Frog Lake. A Traditional Funeral Service will be held on Thursday, September 7 at 1:00 p.m. at Norman C. Quinney Careers Centre, Frog Lake with interment in Clearwater Lake Cemetery, Frog Lake. To send condolences online, please visit www.gracegardensfuneralchapel.com.
Mem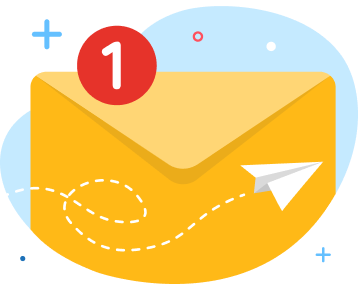 news via inbox
Get Connected! Sign up for daily news updates.