In Loving Memory: Marie Theroux – Northern Lights Funeral Chapel
On Sunday, August 13, 2023, Mrs. Marie Teresa (Cassidy) Theroux of Bonnyville Alberta passed away peacefully at the age of 102 years.
Marie will be lovingly remembered by her sons: Rey T. (Priscilla) Theroux of Calgary AB, Roland E. Theroux of Bonnyville AB, Reg F. (Kerry) Theroux of Victoria BC;  daughter: Arlette (Al) Robert of Bonnyville AB; sisters-in-law: Rose (Hovelkemp)Cassidy of Nanaimo BC, Judy (O`Leary)Theroux of Calgary AB, Muriel (Deblois)Theroux of Bonnyville AB; five grandchildren, five great grandchildren, as well as many nephews, nieces, cousins and other relatives.
Marie was predeceased by her husband: Theodore Theroux; parents: Mathilde (Tetreault) and Edward A. Cassidy; brothers: Felix Cassidy, Homer Cassidy; sister: Anne Littlemore; brothers and sisters-in-law: Roland and Lucienne(Theroux) Boisvert, Prosper L.N. and Louise(Hebert) Theroux, Richard and Yalonde(Theroux) Motiuk, Florence (Engman)Cassidy, Paul E. Lord, and George Littlemore.
Marie was born in Edmonton Alberta Nov 30, 1920.  She spent eleven years in Glenside Saskatchewan.  In 1932 she moved to St. Paul Alberta and worked at the St. Teresa hospital with her Aunt Grey nun Sister Agnes Tetreault, s.g.m.  In 1941 she married her only true love Theodore Louis Theroux and moved to Bonnyville in 1957.  Marie worked with AlAnon for years from 1961 and was Matron of Bonnylodge  from 1972 to 1981.  She was a member of the CWL and the Civil Defense organizations; moreover, she was a Girl Guide/Brownie leader for years.  Marie was a  skilled seamstress(she could make almost anything).   Piano playing and singing was a lifetime passion Marie shared with her musical family.
Memorial tributes in memory of Marie may be made to The Terry Fox Foundation
terryfox.org
Respectfully submitted by the Theroux family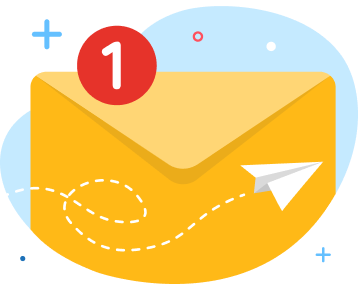 news via inbox
Get Connected! Sign up for daily news updates.