Water stations installed at beach and downtown
Three new personal-use water stations have been installed in Cold Lake this summer.
Residents may have already spotted these new additions – one at Kinosoo Beach, and one in the downtown sector.
"We wanted to provide residents and visitors with a place to fill their water bottles or have access to fresh drinking water," said Mayor Craig Copeland. "So far, these stations have had a lot of usage."
The two stations at Kinosoo Beach include a drinking fountain, whereas the downtown station is only a filling station for bottles or other water receptacles. The downtown bottle fill station was custom-made by the city's Utilities Department and installed at the beginning of August. It is attached to a fire hydrant as a water supply. With one station already working, a second is being constructed.
"We felt it was important to provide access to water for everyone in our community, especially during some of our hotter summer days," said Copeland.
All three stations will be operational seasonally, depending on the weather. The two beach stations are set to be operational during the same time as the Splash Park, and the downtown station will be shut down once it gets too cold and the hydrants need to be winterized.
The creation of these stations was in the 2023 Capital Budget under Water Bottle Fill Stations, with a budget of $20,000. This will include the fourth station downtown once it is completed.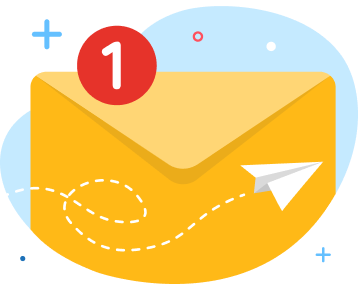 news via inbox
Get Connected! Sign up for daily news updates.