Canadiens Ready for Rivals Killiam at Home on Halloween
The St. Paul Canadiens split a pair of games over the weekend; a blowout versus Wainwright on Friday, 6-0, and almost a reverse on Friday versus Vegreville, 6-3. Head Coach for the Canadiens Joe Young says he made sure the squad knew he wouldn't tolerate another 6-0 loss.
"Wainwright is obviously a very good team and if you're not playing up to your capabilities then they're going to dominate you, like they did to us." Young explains the best laid plans went far astray against the Bison, "it was one of those night we were hoping to make a statement game, but we didn't play our best." It's early in the season, "we'll get a few more cracks at them."
The Bison may be the team to beat now, but Young is confident that'll change, "we feel like we can compete with them. It was one of those nights when we didn't play well and they took it to us."
"Obviously, the coaching staff, we weren't too happy with the Friday game," Young explains the team went through an extensive practice, Saturday morning, to ensure they game out right off the start in the game against the Rangers. "We had a good skate Saturday morning and the guys seemed to have some more fire Saturday night."
"These guys need motivation and that's what we're there for. We definitely didn't want to go out of the weekend with two losses, so we'll take the split any time."
Tonight the Canadiens face off against the Frog Lake T-Birds, a team St. Paul has had success against, says Young, "we've played them at home, we beat them 6-4. They're a very good hockey club, they have lots of speed and they're very physical and big. We're gonna have to stick to our game plan, not play run and gun hockey. Stick to our systems and I think we should be okay."
Halloween the club will play their first home game on the holiday, Young says he's excited to see what kind of turnout the club will have in terms of fans with the big Safe & Sweet Halloween celebrations and Williams Haunted House happening in the adjoining Rec Centre. It'll be a game you'll definitely want to attend, says Young, "playing Killiam is going to be a very intense game. We have a big rivalry with them and they're right behind us in the standings. Our fan support has been good all year and I think they'll be right behind us on Saturday."
The puck drops at the Clancy Richard Arena at 7:30 pm. WIN your way in through lakelandconnect.thedev.ca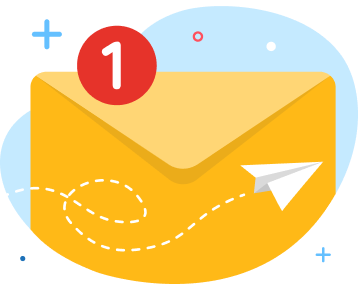 news via inbox
Get Connected! Sign up for daily news updates.