The Streak is Alive, Pontiacs Extend to 7 With a Win over the Saints
The Bonnyville Pontiacs win streak continues to seven after taking the Spruce Grove Saints on Tuesday evening. The team had yet to win against the Saints, who are the defending AJHL Champs this season. The win Tuesday gave the squad reassurance that are can play any team in the league and beat any team in the league.
Voice of the Bonnyville Pontiacs, Robb Hunter says the win was essential for the team, "just to be able to get over what was the Spruce Grove Saints, who had beaten Bonnyville already twice this year, by a combined scored of 16-3. Those were two games that weren't very close."
"The team got off to a good start, which they really needed," explains Hunter, "they were able to get through the first period and it was still scoreless." It was the Pontiacs' power play that really drove the game home for them, says Hunter, "three power play goals, and the Pontiacs were able to cruise from there."
One of the players cruising lately is Bobby McMann, says Hunter, "he added another goal, which brings him to points in seven straight games." #9 McMann is leading the Pontiacs in points, with 20, 13 of those goals and seven assists. The Pasichnuk Boys, Brinson and Steen, are not far behind McMann with 18 and 16 points respectively.
It was raining caps after Captain Steen Pasichnuk lit up the board for his second hat trick of the season to bring the Pontiacs to a 5-2 in over the Saints, and extend their win streak to seven.
Attitude has a lot to do with the team's success, says Hunter, "they're a pretty confident team. They won six-in-a-row, they knew they were playing well, they were feeling very confident that they could take on any team in the league. And Tuesday just showed them, they could take on any team… in Canada even. Spruce Grove is ranked very high in the CJHL rankings. It was a good test for the team."
A far cry from where the squad was at the beginning of the season, says Hunter, "to think at one point their record was 2-5-1 and now their record is 9-5-1. That's not too shabby."
The Yaks will be home Friday taking on the Canmore Eagles and Saturday for a match-up against the Calgary Mustangs. 7:30 puck drops for both games at the RJ Lalonde.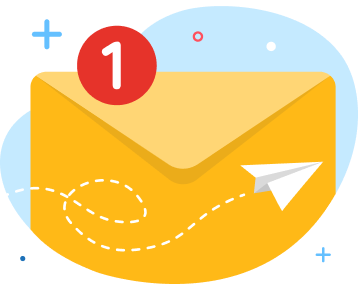 news via inbox
Get Connected! Sign up for daily news updates.