Cold Lake Fish & Game Assoc. is Expanding Shooting Range
The Cold Lake Fish & Game Association presented to Cold Lake City Council on July 21st, 2015 in the hopes of receiving funding from The City to help expand their Shooting Range.
"Fish & Game did a great presentation to City Council," explains Mayor of Cold Lake Craig Copeland, "for those who aren't aware the local Fish & Game Club really reinvigorated their property that they own just outside of The City of Cold Lake." The Mayor describes the clubs plan, "they want to make it a big shooting range area, not only for rifles and handguns, but for archery and biathlon."
"It's a really neat piece of property that the club is taking over in a big way," further explains Copeland, "to have it become a showcase facility for all of Alberta." Copeland says they group approached Council to ask for "seed money" to set up the range. The groups wants to build sea-cans, explains Copeland, "they want to build two-story sea-can compound, to install a shooting range."
Mayor Copeland says Council will "review whether or not we have any available funds in August that we may have in reserves or we'll look at it for the 2016 Budget."
You can visit The Cold Lake Fish & Game Association through their online site coldlakefishandgame.com.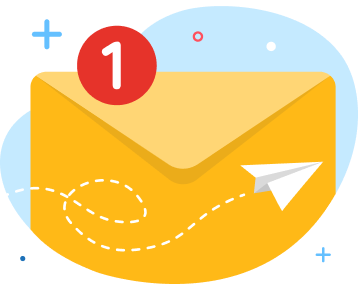 news via inbox
Get Connected! Sign up for daily news updates.